I've known Ashley and TJ since high school and after ONLY 8 years of dating, Ashley and TJ decided to tie the knot. When she asked if Matt and I would be willing to travel and stay in Hawaii with them to shoot their wedding and vacation with them we were thrilled. They had a super small wedding, specifically, the two of them, and us, well and her family listened in via the phone.
Hawaii was amazing to say the least. Here are the fav's from their wedding and vacation.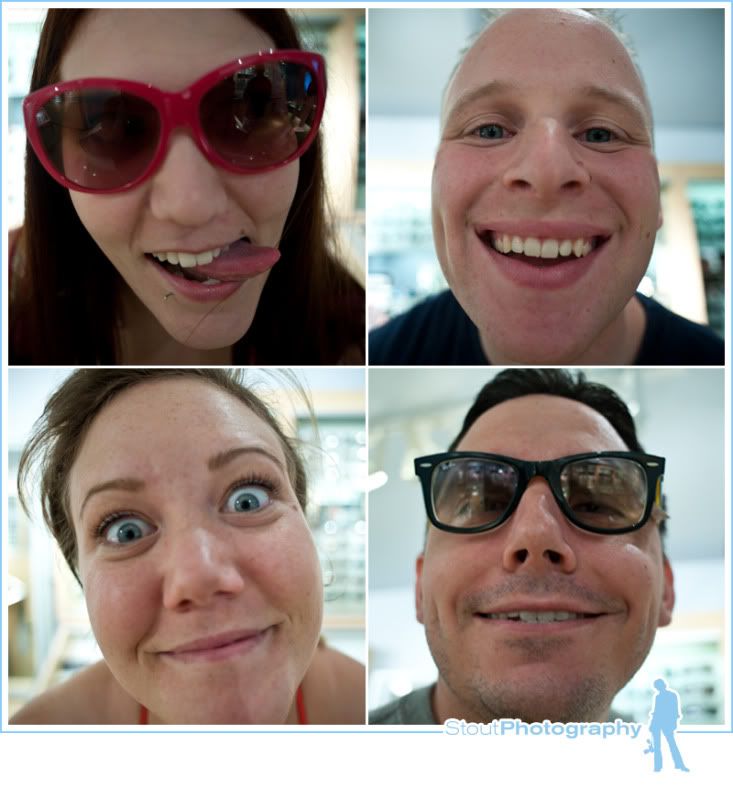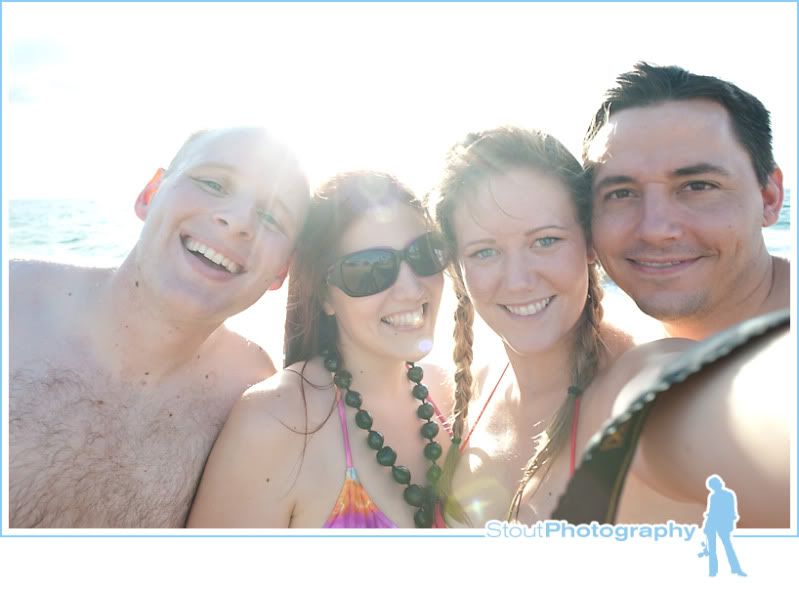 these spiders are what the locals call "normal"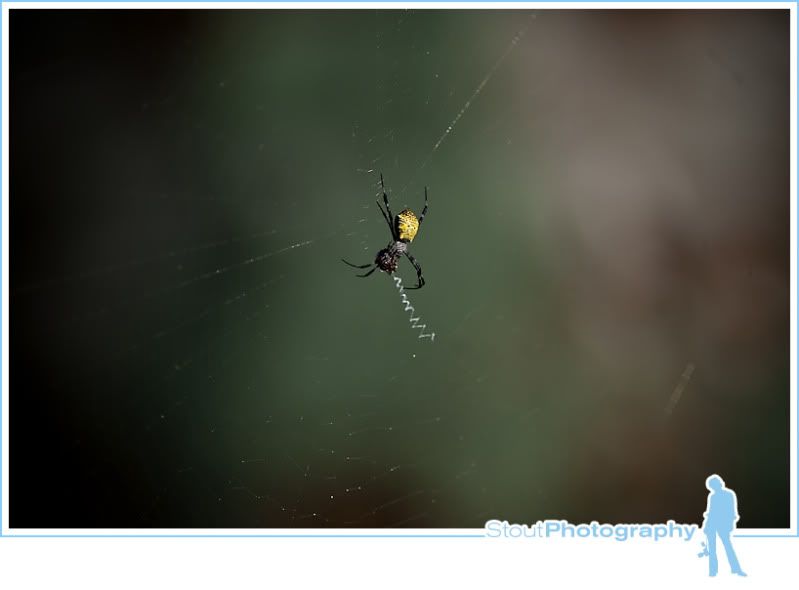 we did a bit of horseback riding, this was my first time on a horse! It was painful for me. And I felt really bad for the horse. I know they say they like it, but I'm just not so sure! I wouldn't want to carry something on my back up and down hills. I'm just sayin'!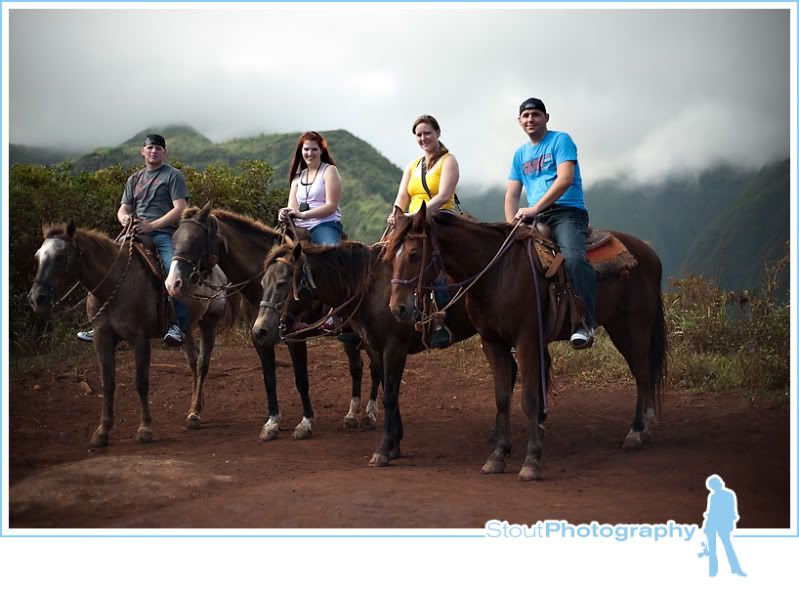 and now, the wedding day: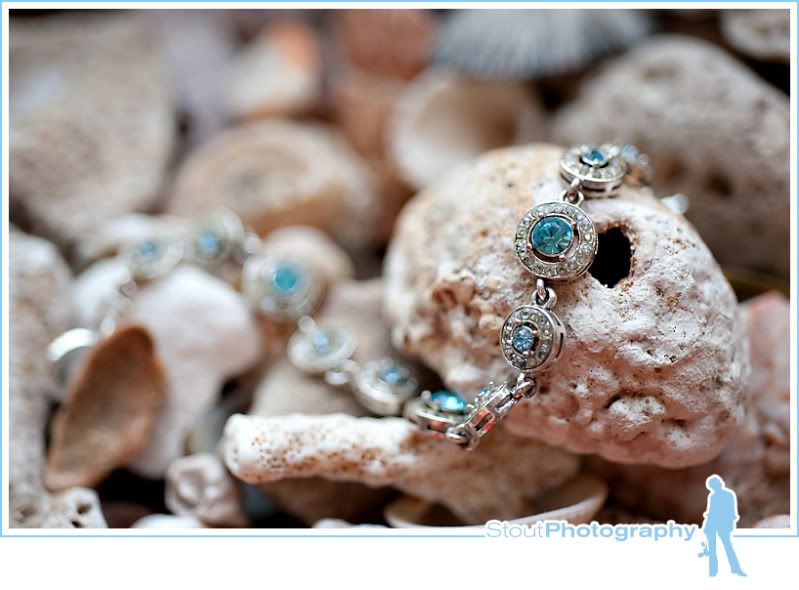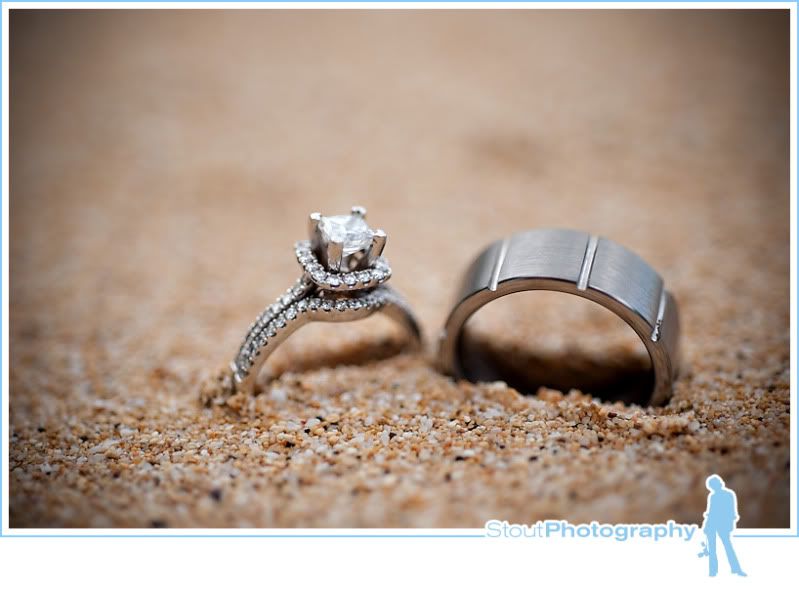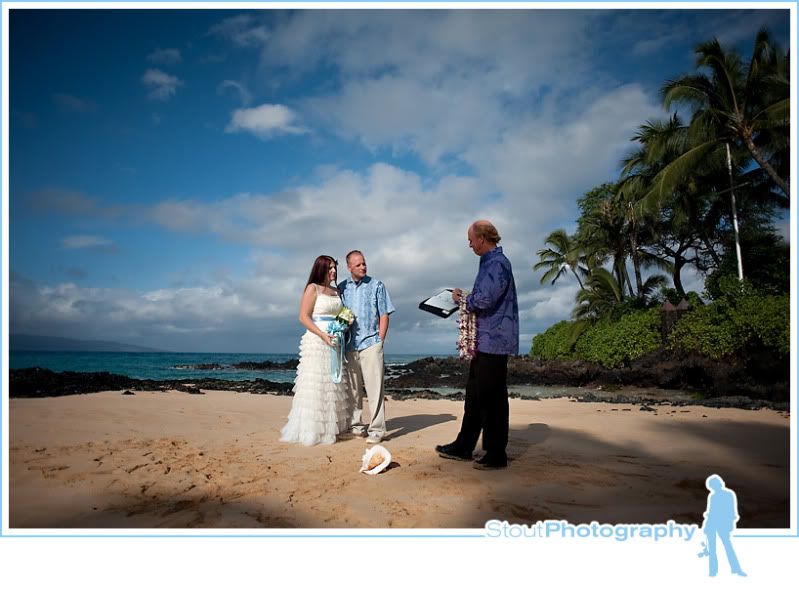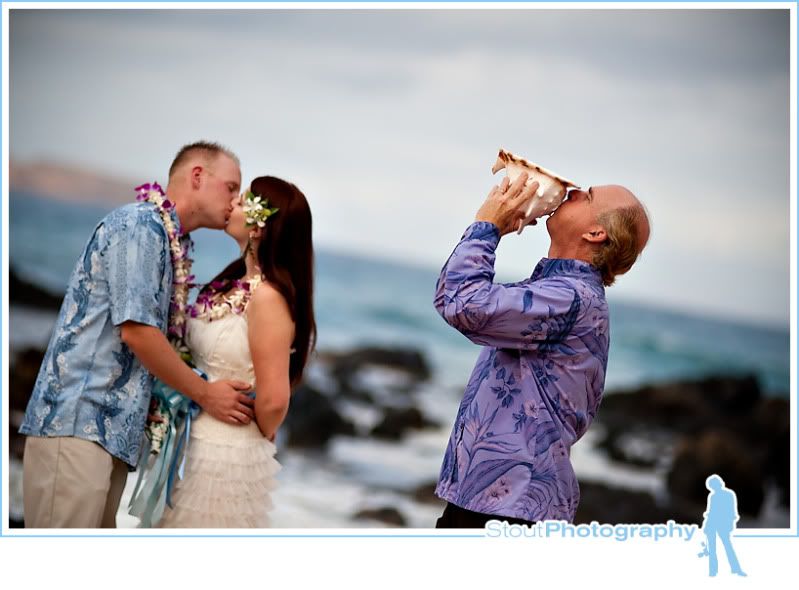 we did a mini portrait session right after they married, and saved the rest for sunset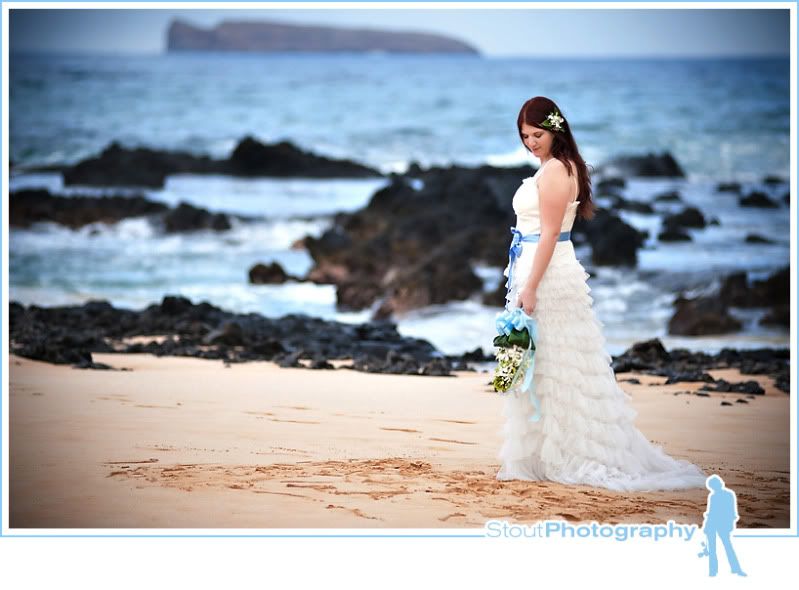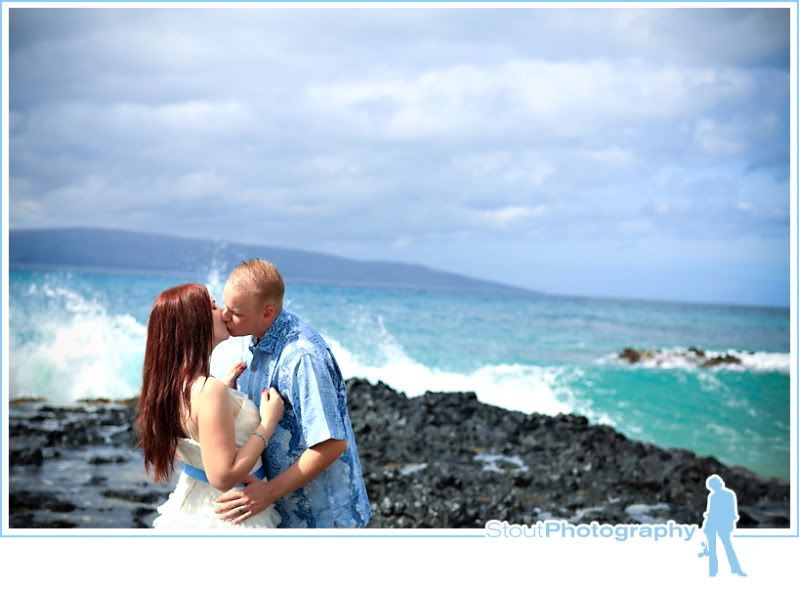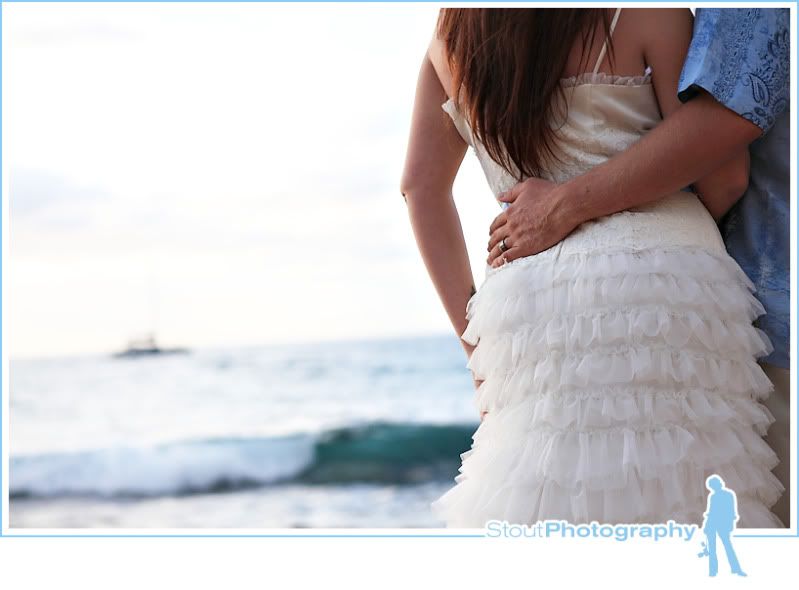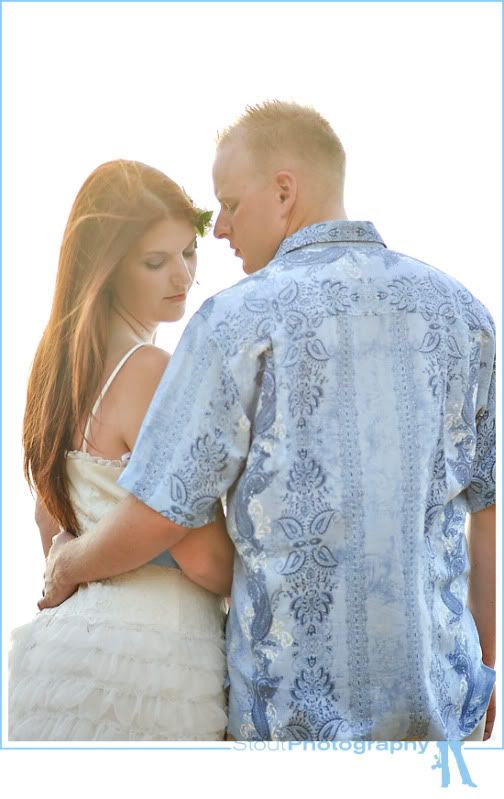 one of my fav's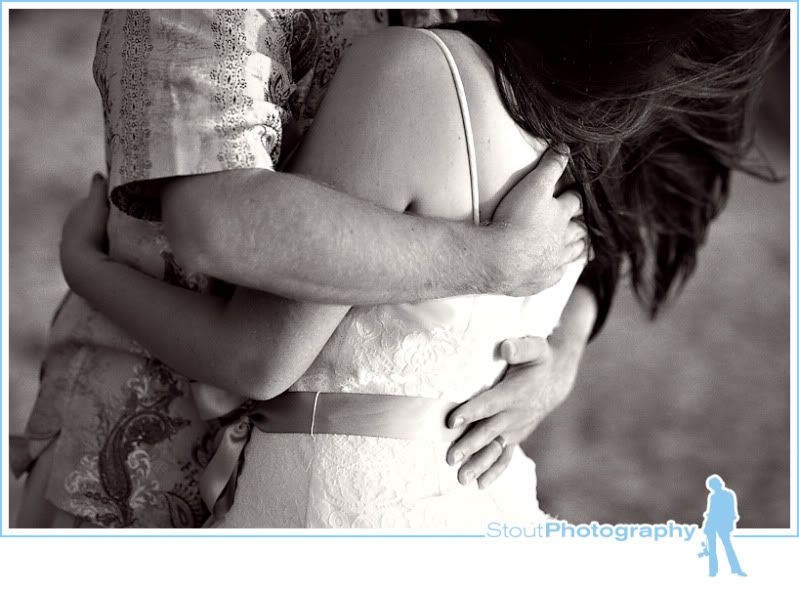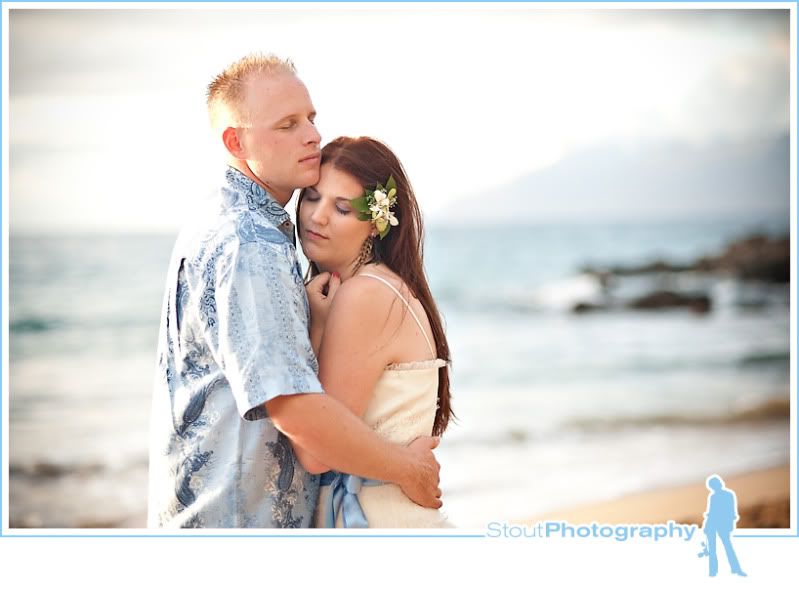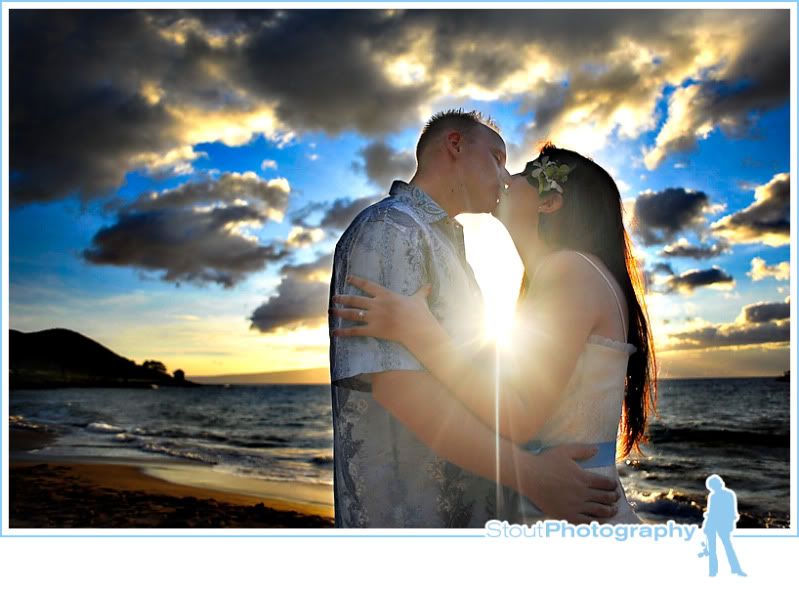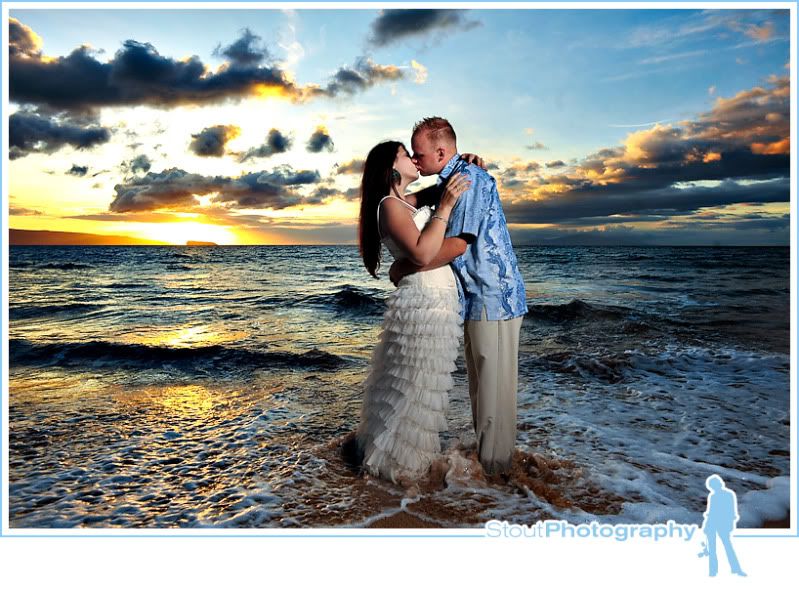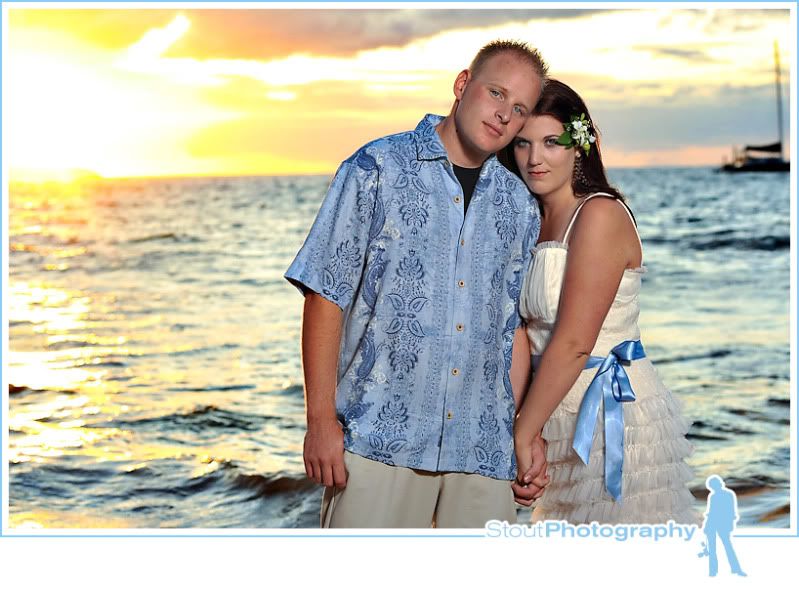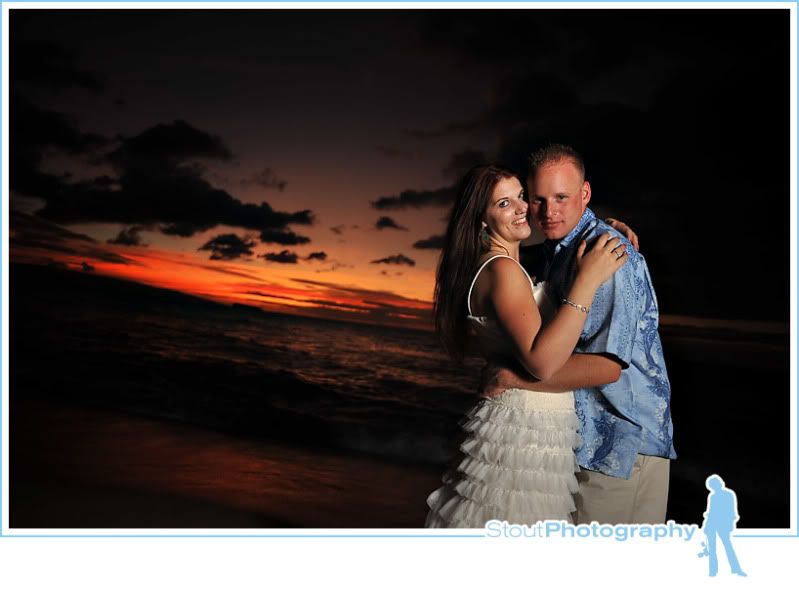 we went to a Luau that evening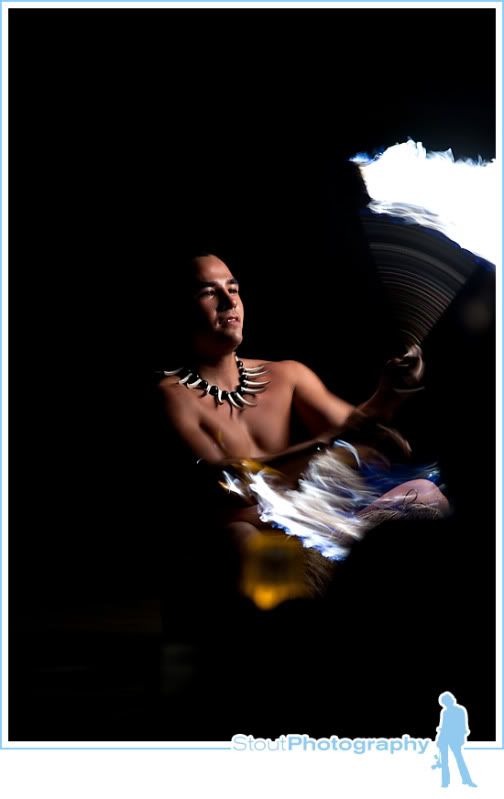 we did a bit of snorkling and snuba diving, you know I'm looking ultra cool right here!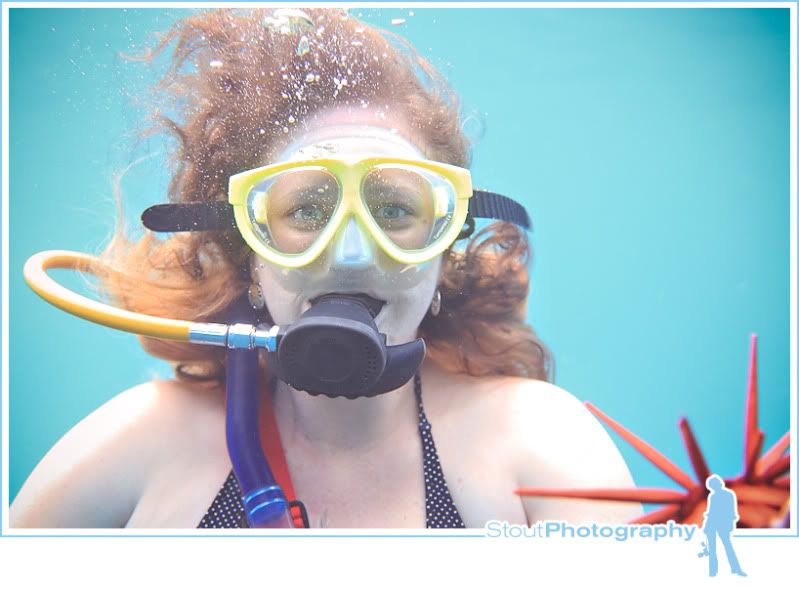 and on our final day, we trashed the dress, c'mon we were in Hawaii, we HAD to!